Brewed with precision for a great tasting cup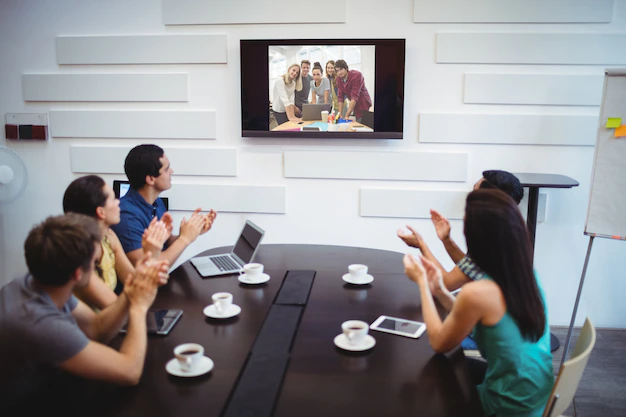 Whether it's a glamorous gala or an intimate launch party, your event is a key opportunity to promote your brand . Your most powerful tool isn't your, speech, or slideshow, it's the flavors you offer your guests. we The Coffeeman provides the Best !!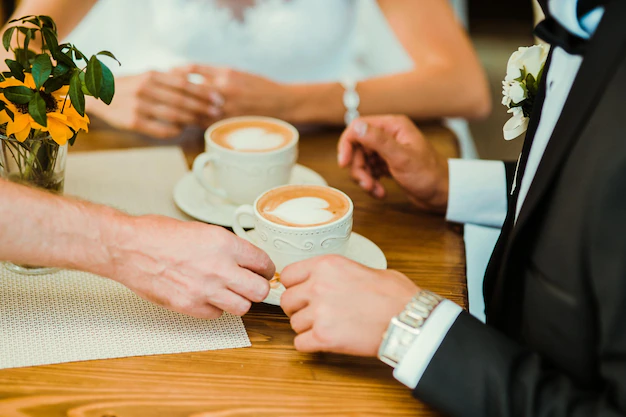 We love to brew happiness to celebrate your big day! The Coffeeman adds a unique touch to the most special day of your life with a caffeinated treat your guests will remember for a long time to come.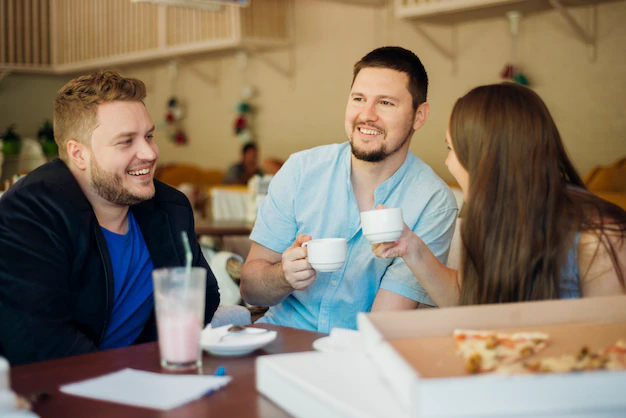 If you are looking for the best Coffee for your Glamarous parties , then we the Coffeeman provides the best of flavour and aroma for your coffee and also the party !!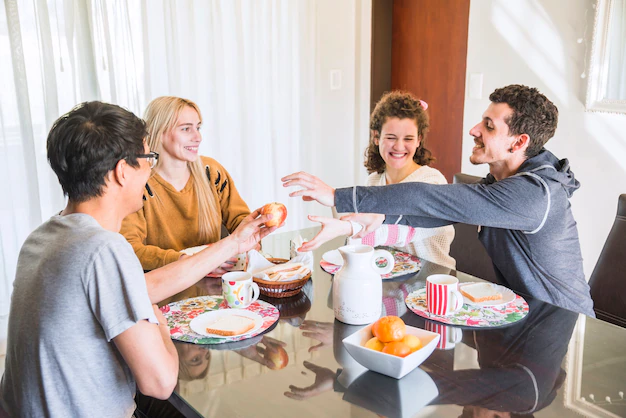 Life is busy. You are busy. We are all running like crazy through schedules, work and the like. But it doesn't negate the fact that, busy or not, we need one another… like Really need one another if we are going to make it through this life successfully. so for your precious Get Togethers , we The Coffeeman provides the perfect Coffee for your loved ones